What We Offer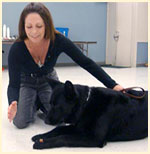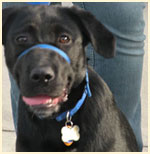 Puppy Training:
six week course, fee $200
12-20 weeks old
Dog Training:
six week course, fee $200
Dogs 20+ weeks old
Intermediate Training:
six week course, fee $200
Graduates of above classes
I specialize in fitting and use of a Gentle Leader Head Halter. I also have a line of Educational Booklets for the prevention and treatment of common behavior problems.
"The dog did it"
Teaching house and yard manners.
"Keep away games"
All about teaching the come command.
"Behavior that bites"
Dealing with prevention and treatment of aggression towards people.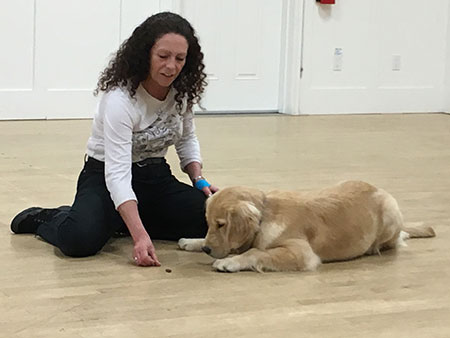 ---
Come Join the Fun! Call Laura Direct for All Schedules and Sign Ups -
(925) 447-DOGS!